Our yoga instructors
We have several yoga instructors at Upper House Spa. Both yoga instructors who return frequently during the week and instructors on a temporary visit. Yoga Classes at Upper House Spa should be felt from the inside out, and from outside to inside. Our yoga instructors want to challenge you in your yoga, switch between physical effort and calm to experience yourself and the inner silence within you. At Upper House Spa, yoga is less about achievement and more about being and experience.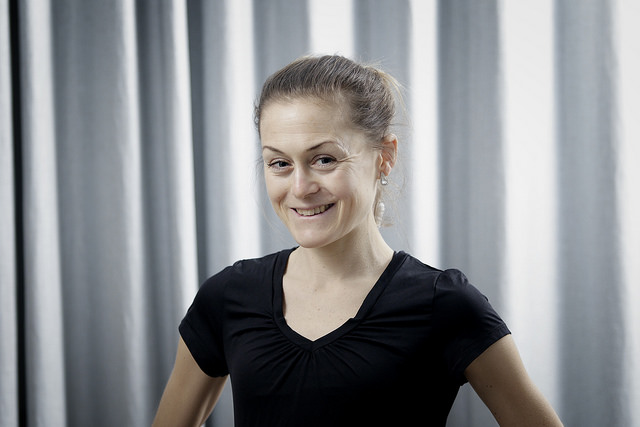 Maria Cerboni
I am the founder of Aqua Yoga Sweden and Board Yoga Sweden and I hold fixed classes at the Upper House. I constantly explore new opportunities to share with me to get others to reach their potential.
I think it is important that even those who have never before tried yoga should think that it is lovely and that they can feel the simplicity of practicing yoga.
I received the Yoga Teacher of the Year 2018 by Yoga magazine for you.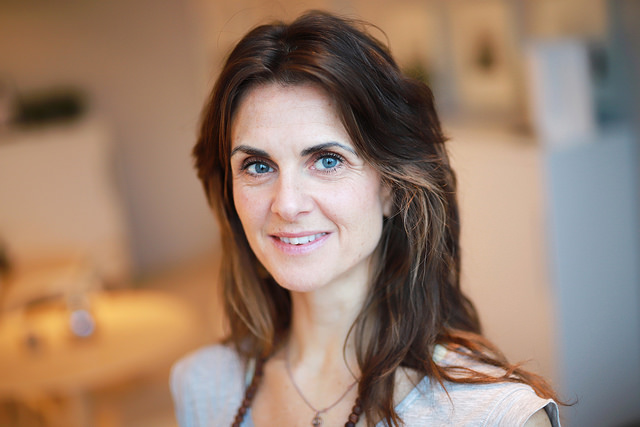 Anna Gagner
I am an inquisitive, affectionate, happy and cheerful yogini. I have a passion for life, for my family and for my work as a yoga teacher and osteopath. This is something I hope is reflected when you meet me. I view the person as a whole – mind, body and soul. I believe in the body's self-healing power and that we can help move things in the right direction using all the tools of yoga.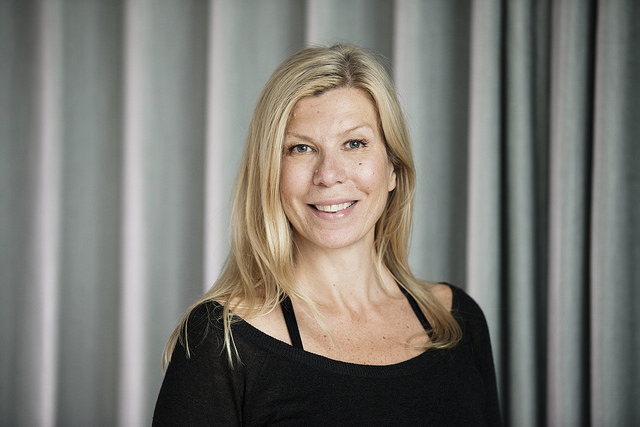 Pia Pagrell
It is over 10 years since I first encountered yoga and I am still fascinated by the strengthening and healing effect yoga has on both body and mind. Today yoga has assumed a stable and meaningful place in my life. Through yoga I am more present and have better self-awareness and knowledge of what I need to add to my daily training and lifestyle to optimise my wellbeing, every day.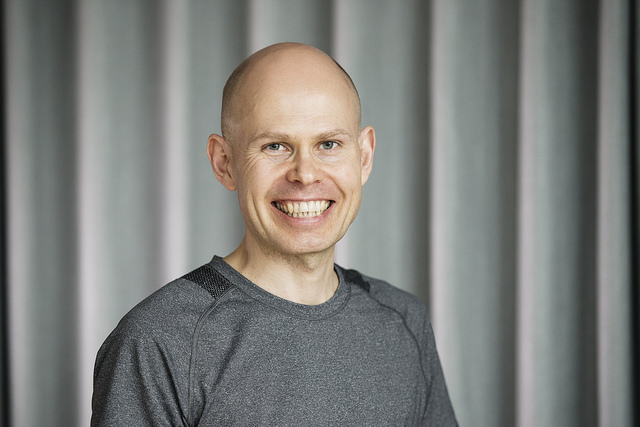 John Sevehem
I do yoga myself every day. For me, practising yoga means being in contact with my best self. The motto for my classes is: "You will leave feeling better than when you arrived." In gym yoga it is easy to believe that you must fight and achieve perfection in the positions. But yoga is not about performance at all, rather it is about achieving harmony, by synchronising your movements and breathing and being aware of your body.